Mohh's young and passionate team has successfully completed numerous Residential projects, which include both Interior and Civil construction work. 
From foundation to spire, we keep in mind utilization of the entire available space  for comfortable living.
We always think ahead for the next 15 years, while executing our designs!!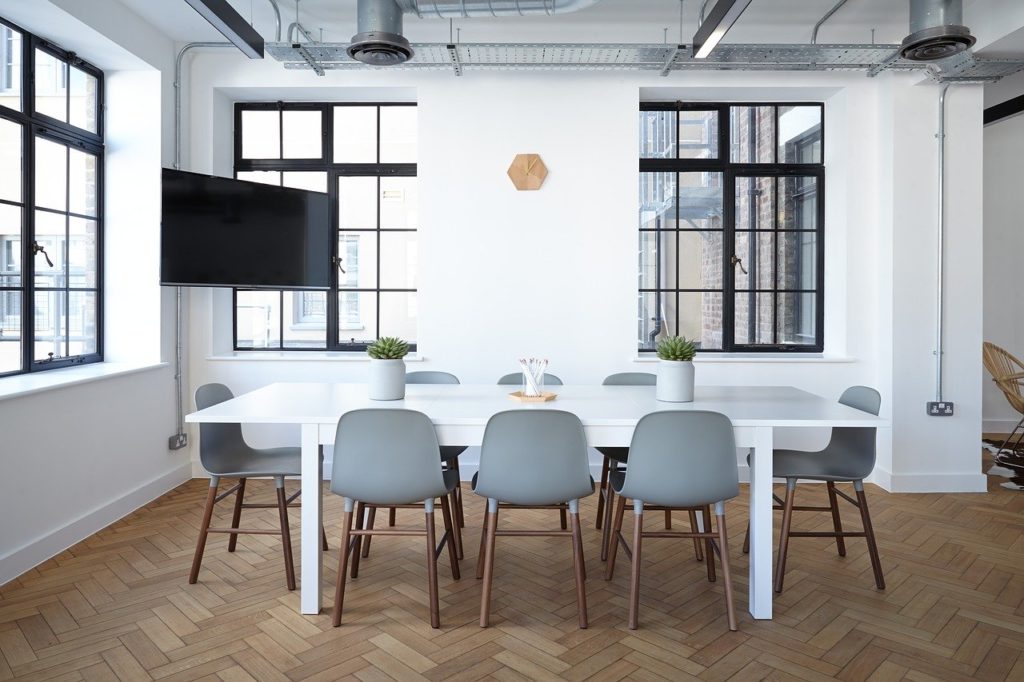 Mohh's young and passionate team has successfully completed numerous  Corporate office for many IT Including, Workstations. Carpets, MEP, Automation, so that the client can simply.
"PLUG AND PLAY".
Happy clients mean good business!
Successful design from a thorough understanding of our clients personal needs and lifestyle.
We do the best 3d walkthrough designs according to customer need… our motto is customer satisfaction!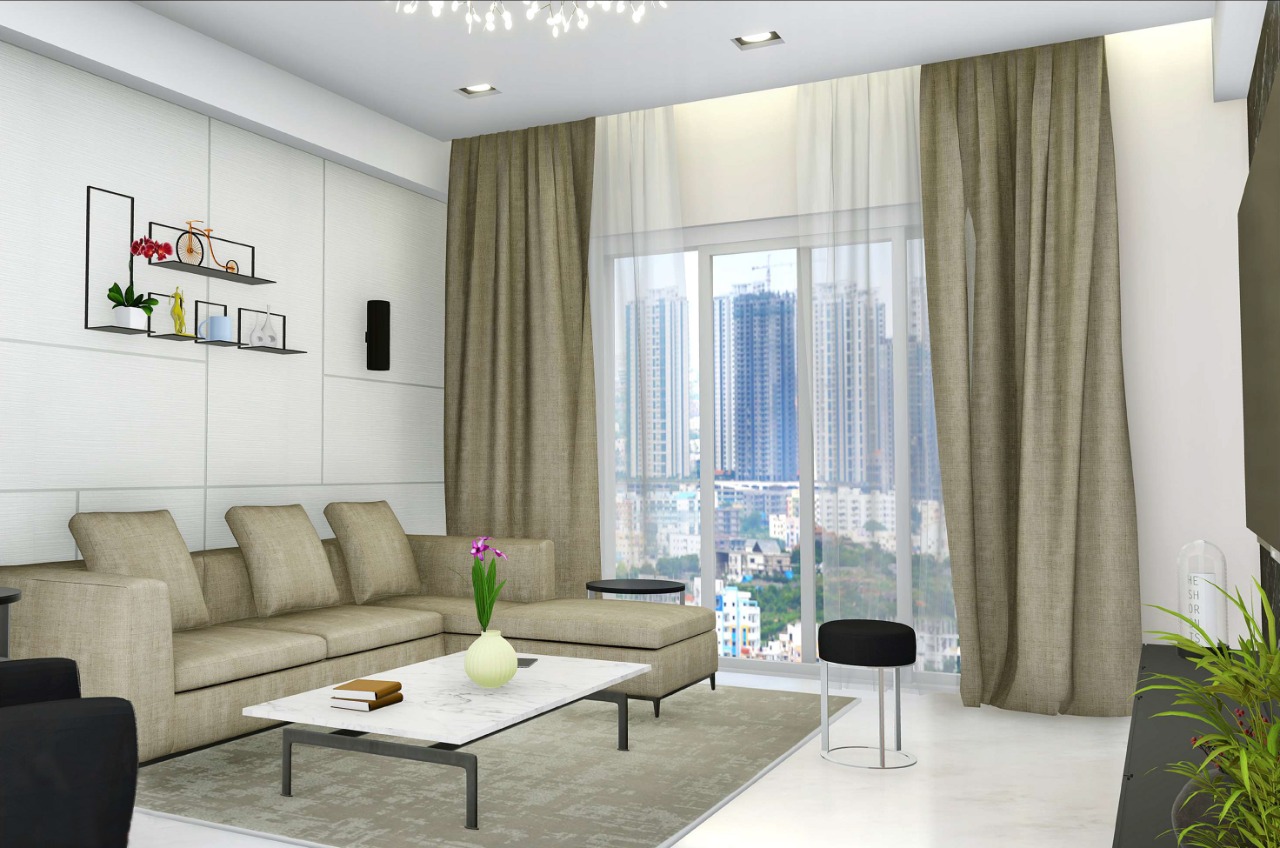 Mohh Interiors is a company that is committed to aesthetic interiors. We provide quality home or apartment interior design services filled with modern and luxurious designs that works within your budget.
Bringing More Smiles to Your Home!
Mohh interiors offers effective commercial interior design services that meet your needs and most importantly , fit your budget. 
Our Designers turn Dream Spaces into Reality!
We offer a variety of interior Design Services to ensure that we can offer our clients the most effective design solution.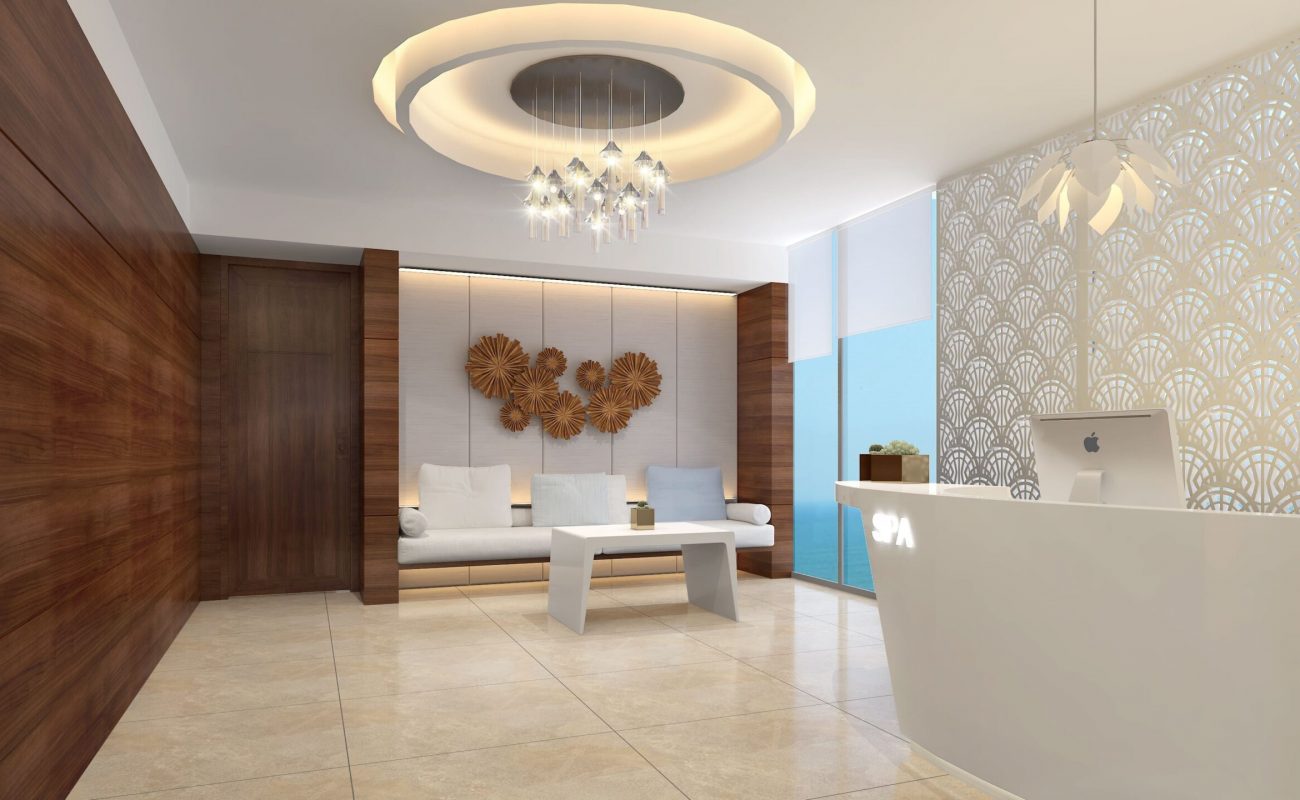 Design your villa with the best villa interior designers. Mohh offers luxury villa interior designing solutions and decorating services that stands out from the rest.
Let us help you make your space the home of your dreams!
Redo Your Home Furnishings and Adorn the Entire Style of Your House. Make your home into a wonderful living space with our lavish home furnishings.
All styles, space saving furniture, custom designs Dazzling Furnishings!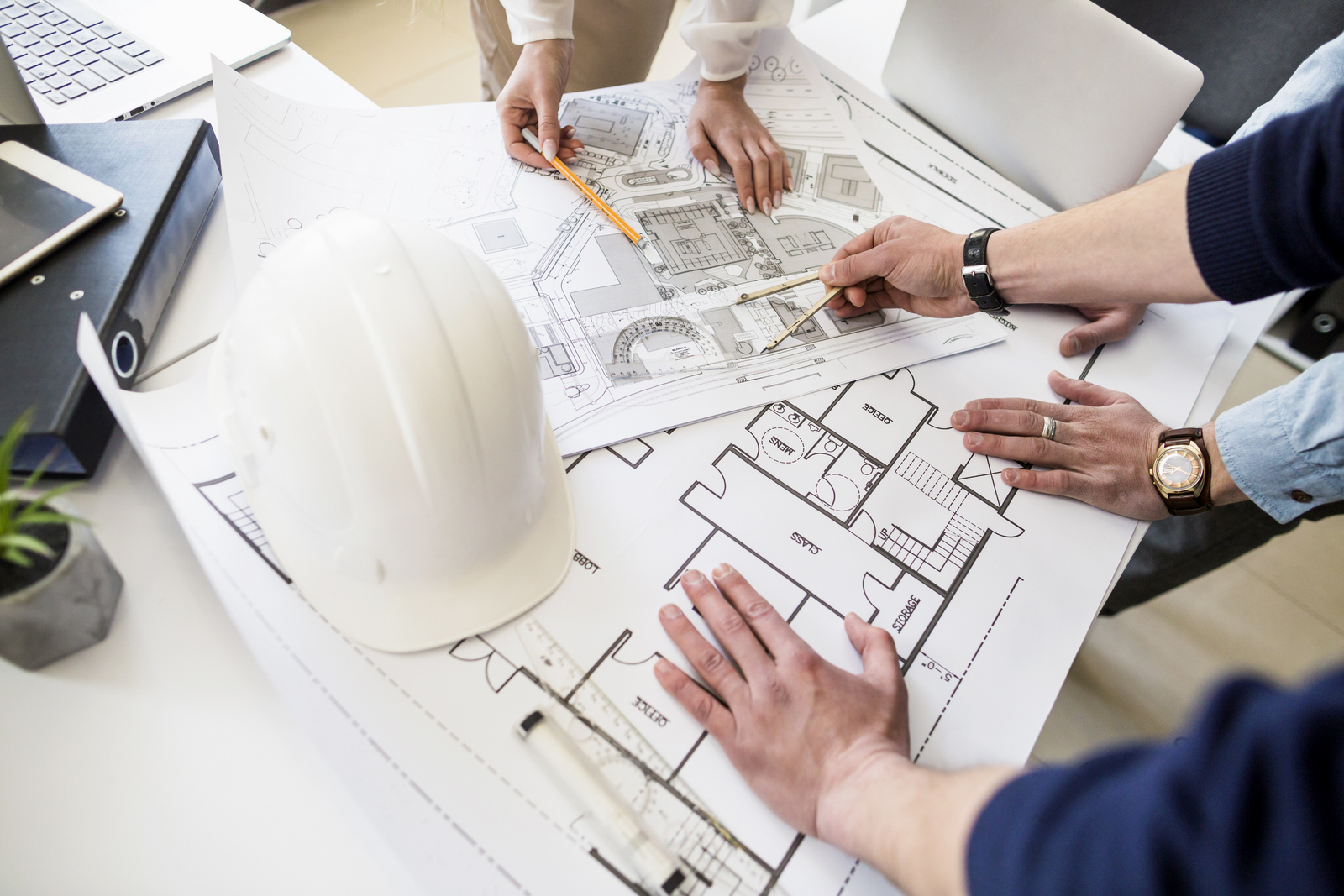 Your home is a place to foster memories, to be real, to have fun, to dream and discover. At Mohh Interiors we are here to help you dream a little bigger. we believe in function and collaboration. we believe in timeless style. we believe that your expectations should be high and that we should exceed them. with over 20 years of experience in the interior design and architecture field we believe we can do just that.
Having an experienced and technical team with international standard of Designs and Developments. Be it Resort, Hotel, Café, Resto-bar, Restaurants, or sky lounge, are designed and executed with ultra-modern next level amenities.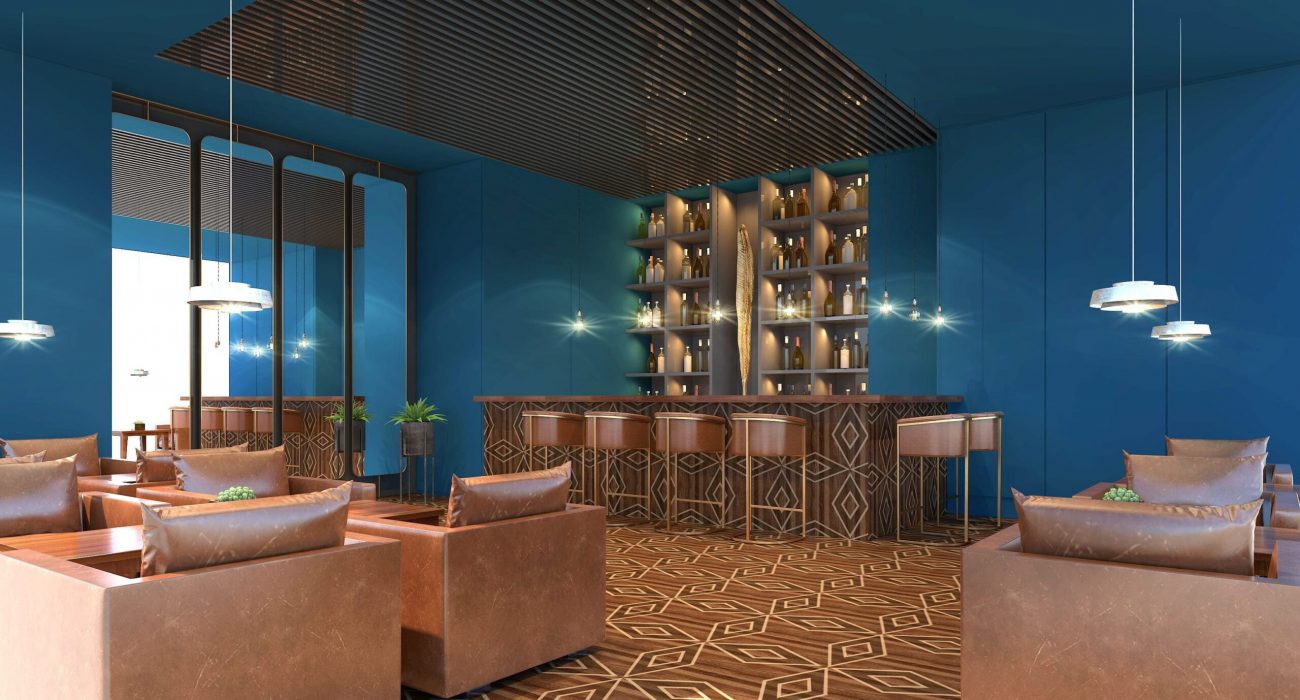 -