We bring to life Villa Interior designs that elevate your families living experience and reflects your illuminated legacy living.
Nothing less, Nothing more
The smallest of things make the biggest difference when it comes to designing around the grandiosity of Villas. As leading Villa interior designers in Hyderabad, our interior design for villa balances aesthetics and functionality with decorations and embellishments maintaining the warmth and comfort with the temptation of intimidation. For a canvas as big as Villas, our villa interior design ideas come in numbers but we only stick to the ones that match upon your illuminated legacy living.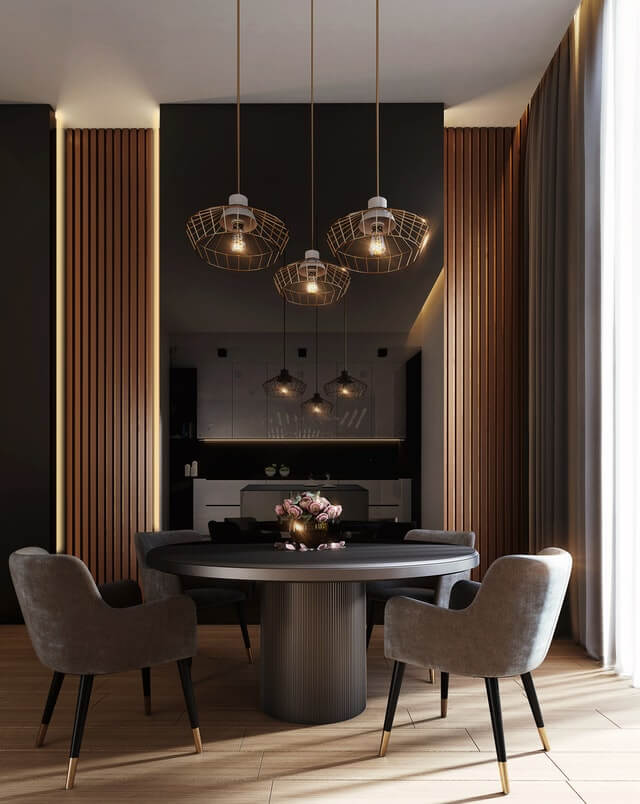 Your Style, Our Expertise
As leading Villa interior designers in Hyderabad, we have designed Modern Interiors that exude effortless sophistication.
Our contemporary interior of villas in Hyderabad is all about clear and simple designs through use of textures and clean lines. 
Elegance defines luxury interior design for Villas and on top of  it we add a cozy comfortable feel and this has made us a Top choice Villa interior designers in Hyderabad.
Cultural boundaries is the integral approach behind classic interior design for Villa. Classic designs never go out of style.
Minimalist design interior villa is all about open spaces where less speaks more, little things make big difference, Minimalist Interior is a niche and a delightful segment.
The Dream Your villa Home
It all starts with your style, your dream, may be just a little idea that you have about how you wish to see the villa interior design of your dream home. We will catch onto everything that has ever inspired you and turn your imagination into your living interior design for villa reality. If you are unsure about the theme, our team will help you through our unique pre-visualisation technique which will allow you to experience the interior of your villa not leaving anything to chance. We have been designing interior of villas in Hyderabad from 20 years.