We Transform Your Imaginations to Reality
We Transform Your Imaginations to Reality
Calm Sleep & Happy Dreams
Interior Design with High Standards
Mohh Interiors is a full-service interior design company located in Panjagutta. Hyderabad since 2007, specializing in both residential and commercial design. In over 15 years, we have designed many projects for clients and repeat clients. Since we are a small design firm, we are flexible and nimble. We have relationships with local craftsmen and sub-contractors . Whom we work with as a team on a regular basis. Hence you can rest assured that your project will be completed complying with the highest standards.
We Produce
Beautiful
Elegant
Comfortable
Spaces for You
MOHH in Sanskrit means " Fascination". We think ahead for the next 15 years while executing our designs.
MOHH interiors is an interior designing company in Hyderabad that is committed to aesthetic interiors. We have some of the best interior designers in Hyderabad . Who can take on comprehensive works for house decoration or office interiors. We undertake entire interior works. Including false ceilings, paint jobs, electrical works, flooring, and woodworks. We have vast experience in both residential interiors as well as commercial interiors. Have proven to be one of the  Top interior designers in Hyderabad.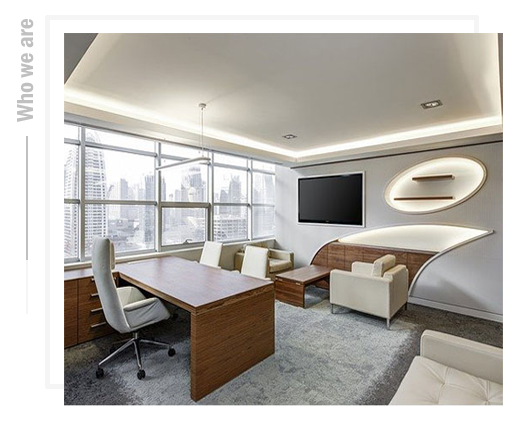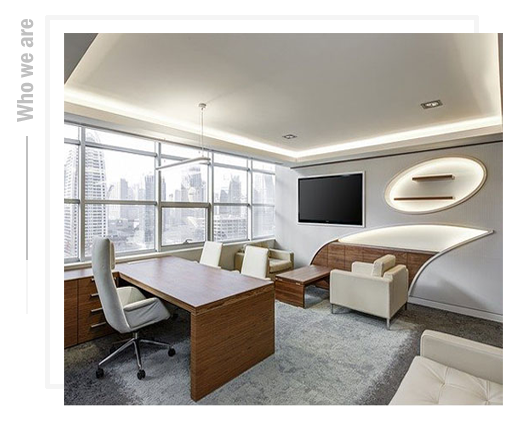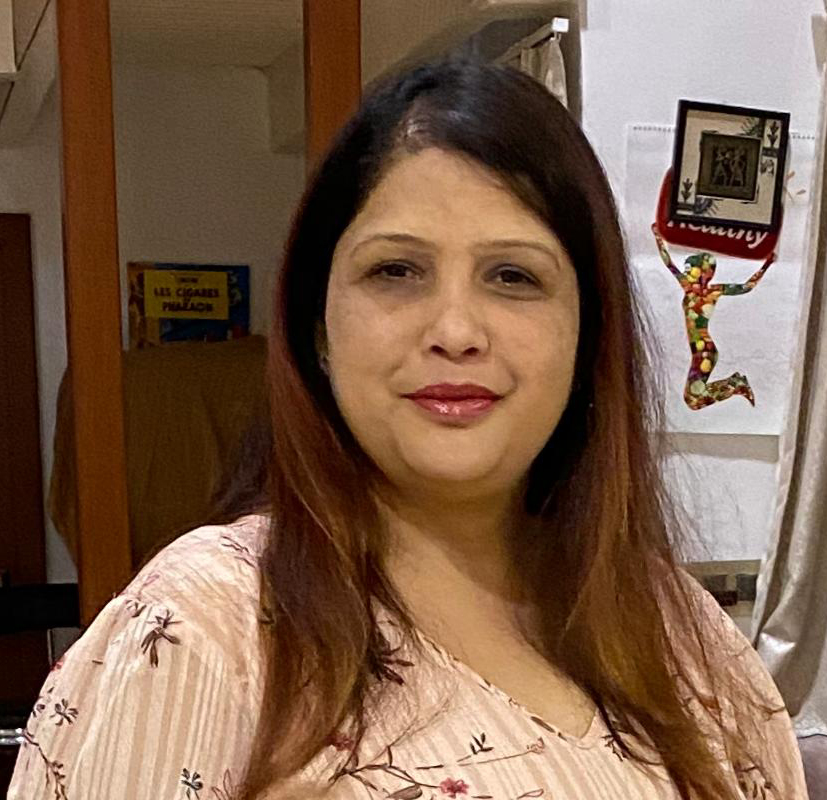 Reema Deb, With a combined experience of more than 20 years in the Interior industry . Ms, Reema Deb believes in creating memorable spaces which you will be proud to own. She believes in creating living spaces that blend
beautifully
with your lifestyle. Interiors that accommodate the ever-changing needs of a growing family. She had a long experience in Interiors, Constructions & Infrastructure solutions. She gained valuable hands-on experience in the various nuances of construction. Activities during her stint with these firms.
Supported by her able and multifaceted team comprising of designers, architects, and civil engineers
. she has produced a string of successful ventures. While bringing her inimitable touch of aesthetics to construction. She also holds a degree in Designing.
Which gives her a unique advantage of being familiar both with the conceptualization of ideas
. as well as execution of these ideas into real-life interiors.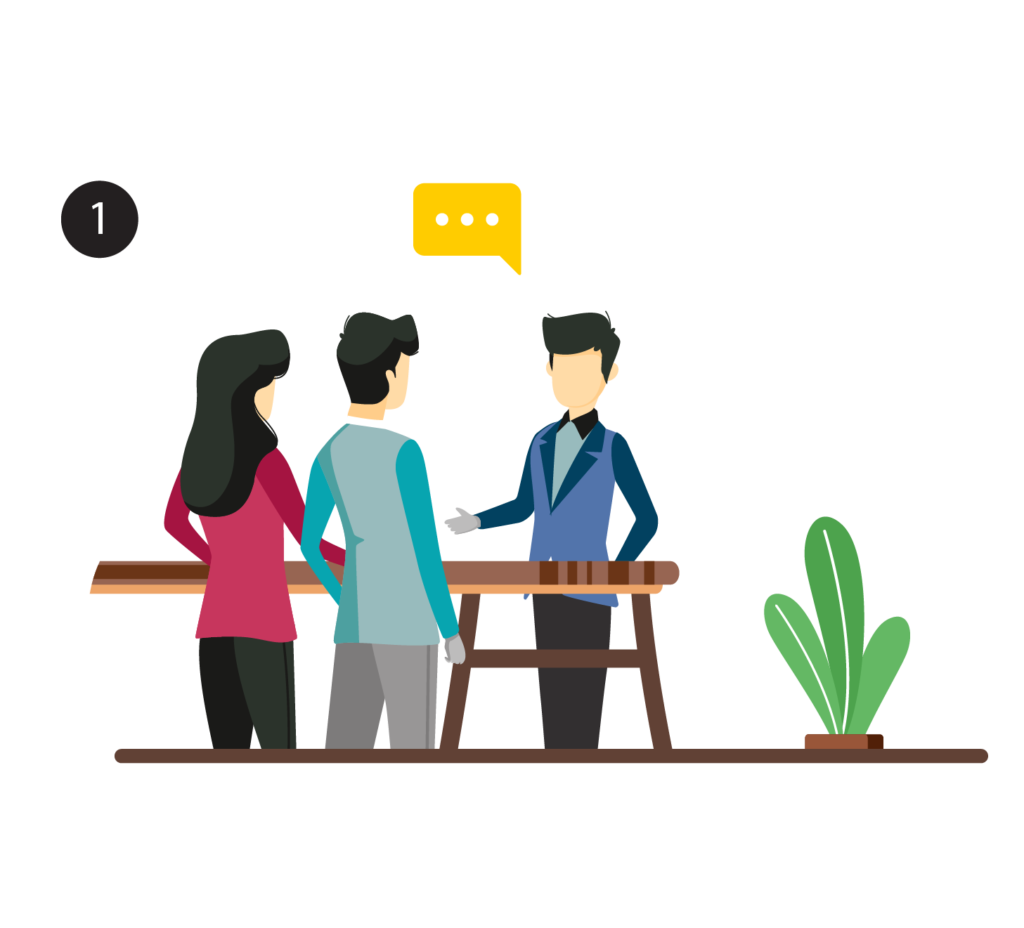 We love to work closely with our clients. MOHH architects and interiors in Hyderabad are a team of highly skilled and experienced. Architects and designers who are experts in providing all-around solutions. For residential and commercial spaces based on the client's needs and budget. Let us meet to sit down and understand each other's requirements. To bring in the best outcome and value for every rupee invested.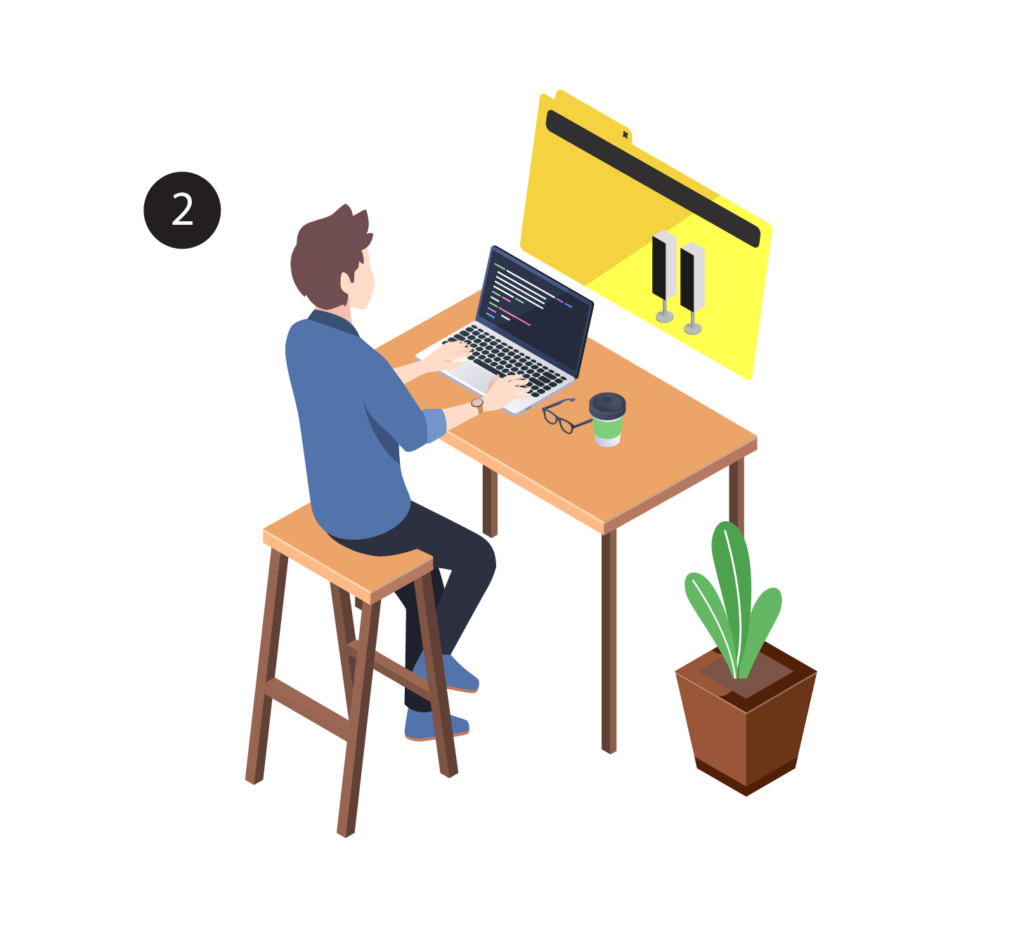 We Aim to outline and orchestrate the best possible solutions before commencing work. We like to involve our clients in this process so they are happy and satisfied with the final product. We create a sketch using 3D modeling and other technologies. To give a design output of the final product. While keeping in the timeframes and the estimated budget.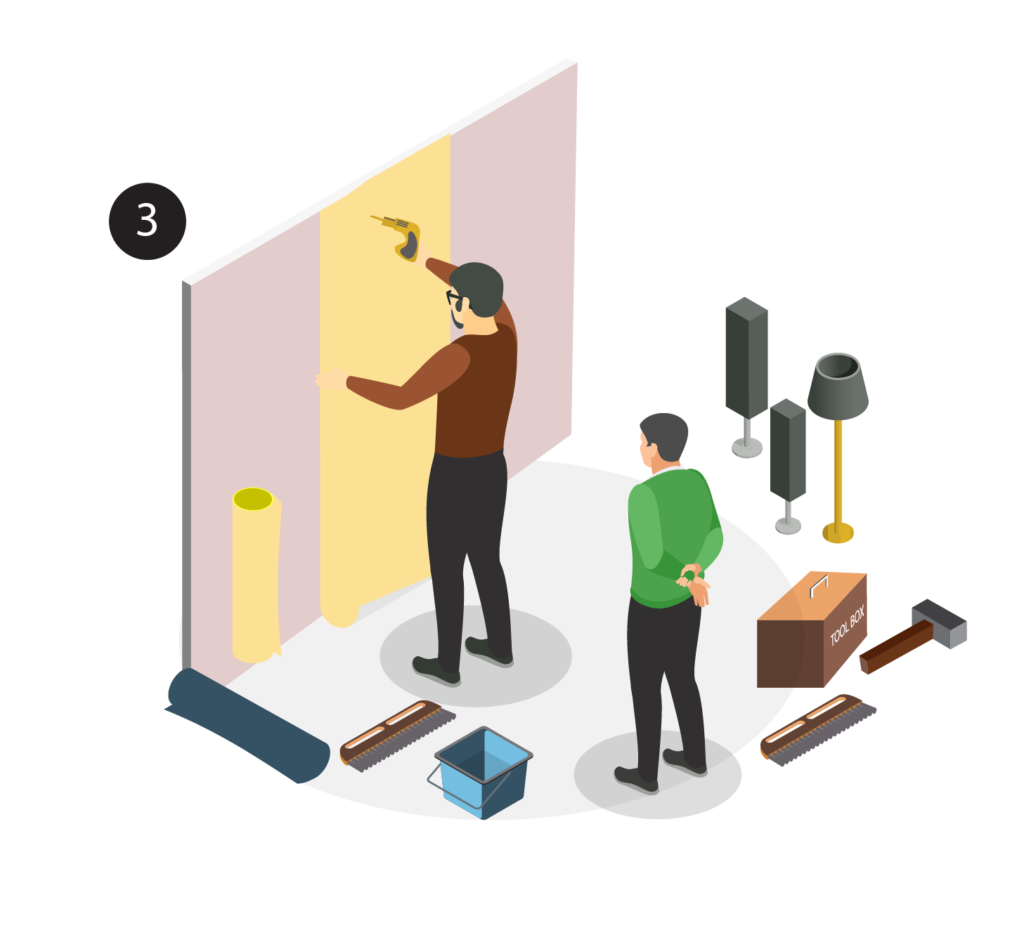 We are the leading company in the field of Interior Design and Architecture in Hyderabad. That provides professionally managed services. To give the best value for money without compromising on standards. We have proved ourselves time and again with the quality of products and supplies. While staying contemporary with future-ready technologies and techniques. We hustle and bustle hard to give the best to our customers.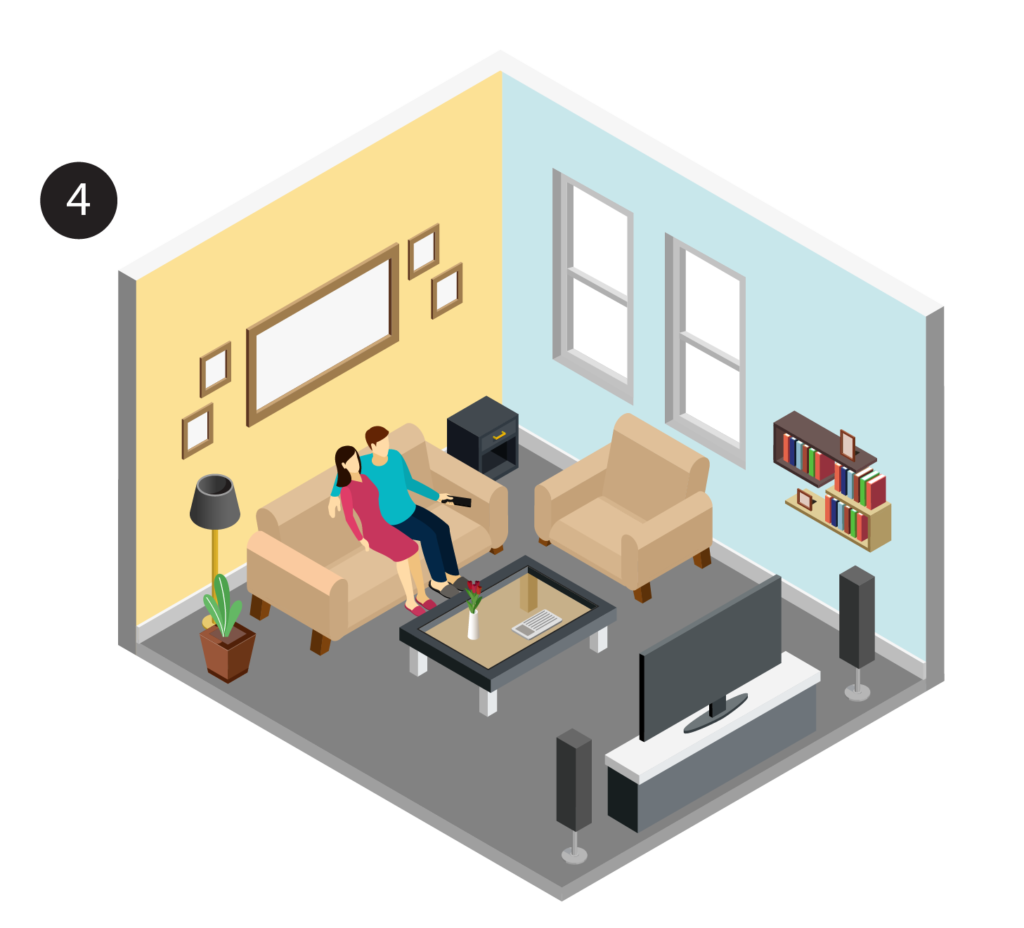 We have an impeccable reputation of focusing on delivery time frames and keeping. Up with every one of our project deadlines. The handover of the projects is always been a smooth transition. Because we like to keep our clients in the loop all through the initial phases. To see a transformed space is always a satisfactory experience . We never want to miss witnessing the happy smiles on our clients. When they see their imaginations and dreams manifested into a reality.
Unique, Modern, Luxurious. MOHH's contemporary designs bring alive the lines and curves from the Blueprint to the Walls.
We proudly stand for Extraordinary designs and Ideas.
We think ahead for the next 15 years while executing our Designs.
Its time to recreate your Dream spaces into Brick-and-mortar realities