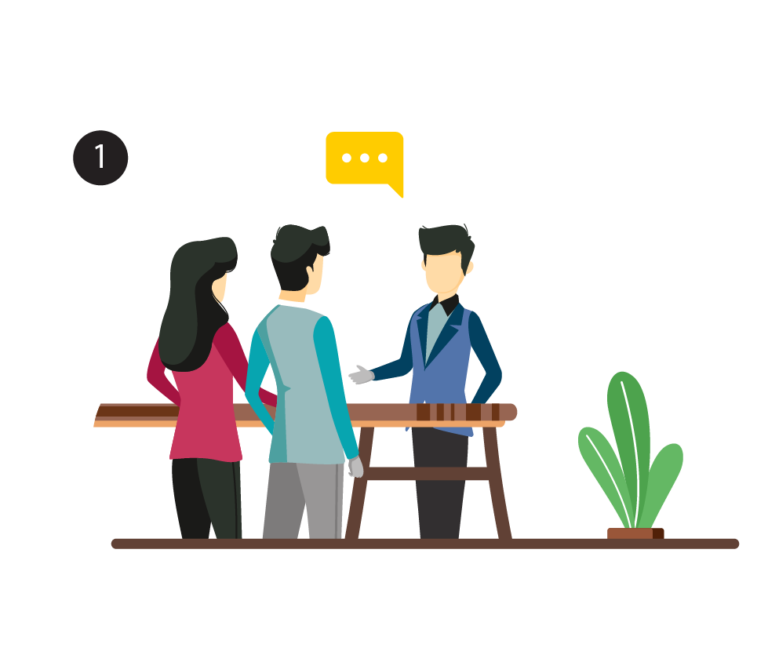 Mohh design process Aim to outline and orchestrate the best possible solutions. before commencing work. We like to involve our clients in this process so they are happy and satisfied with the final product. We create a sketch using 3D modeling and other technologies. To give a design output of the final product while. Keeping in the timeframes and the estimated budget.
We have an impeccable reputation of focusing on delivery time. Frames and keeping up with every one of our project deadlines. The handover of the projects is always been a smooth transition. Because we like to keep our clients in the loop all through the initial phases. To see a transformed space is always a satisfactory experience. And we never want to miss witnessing the happy smiles on our clients. When they see their imaginations and dreams manifested into a reality.
We love to work closely with our clients. Mohh design process architects and interiors in Hyderabad. Are a team of highly skilled and experienced architects and designers. Who are experts in providing all-around solutions. For residential and commercial spaces based on the client's needs and budget. Let us meet to sit down and understand each other's requirements. To bring in the best outcome and value for every rupee invested.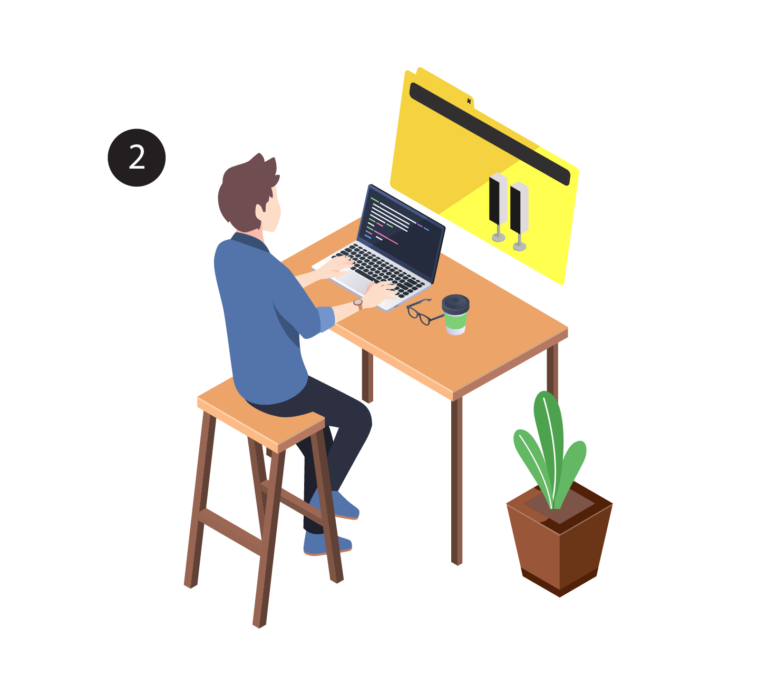 We are the leading company in the field of Interior Design and
Architecture
in Hyderabad. That provides
professionally
managed services. To give the best value for money without compromising on standards. We have proved ourselves time and again with the quality of products and supplies. While staying contemporary with future-ready technologies and techniques. We hustle and bustle hard to give the best to our customers.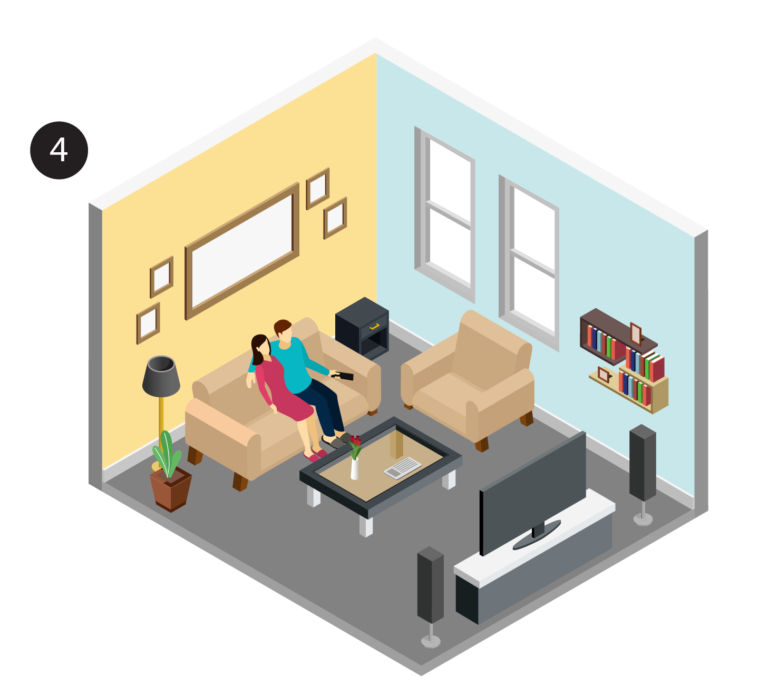 Most frequent questions and answers