Best Office Interior Designers In Hyderabad
It is not a secret anymore that office interiors can affect the company culture and work productivity. Basically, the best-designed office reflects the culture & value of the office and meets the requirements of the company and the employees.
In today's digital age, the differentiation between office spaces and living spaces is diminishing. Workplaces have long quit the 9 to 5 job time schedules to more convenient and comfortable timings determined by the employees' own schedules and productivity hours. While we can see the rise in the trend of creating workstations at home, it is also important to increase the creation of office areas and hang-out places in offices. With work style becoming more casual, meeting rooms, workstations, and even the boss's cabin have seen a makeover in recent times. With modular office interiors and furniture, the livability and productivity of the office can be enhanced.
Initially, when considering interior design for an office or workspace there are a few points that must be considered. Some of them are: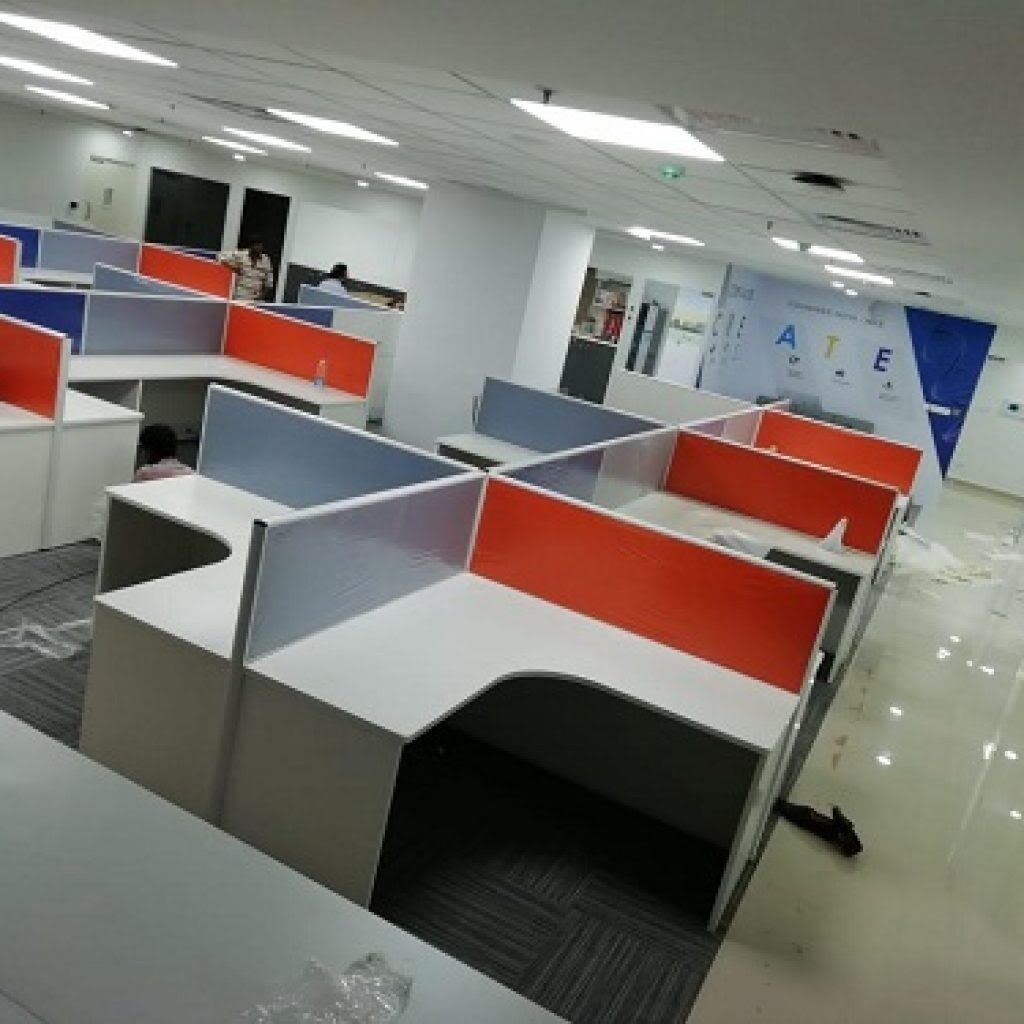 With the appearance of the young generation of professionals taking over the workforce, the work culture has become more open. Just like the generation keeps their personal lives open on social media, their professional lives have also opened up which can be seen in the newer office environment.
There are no more closed cubicles where employees hide behind, but more interactive workstations for more open communication. Even if there are some offices where data security is needed, very low-raised cubicles have taken over the space-occupying compartment setups that we used to see previously.
Board rooms and conference rooms are no more closed claustrophobic rooms but are glass-separated spaces with bean bags and casual settings where people collaborate and hang out to bring out the best in each other. Mohh Interiors designers are specialized in building office interior spaces more convenient and stress-free to talk across the tables than to sit in a conference room set up with the boss' chair at one end and rest all trying to avoid contact with the center stage.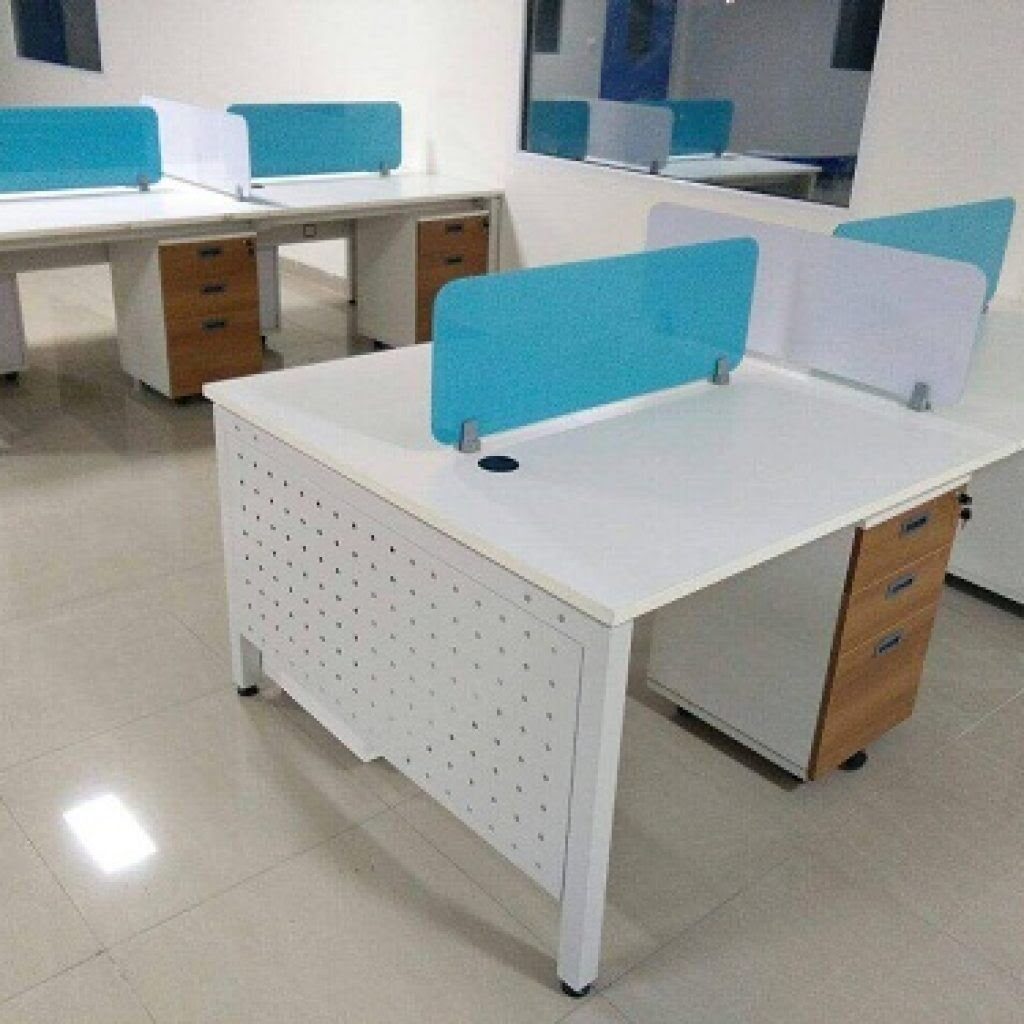 In addition to building ergonomic workstations in offices, it's equally important to plan for areas that provide a break from work. It is necessary to keep the millennial mindset to design smart office layouts, and to create a space for relaxation and interaction among themselves. Modular office design is the need of the hour for the different business setups of today.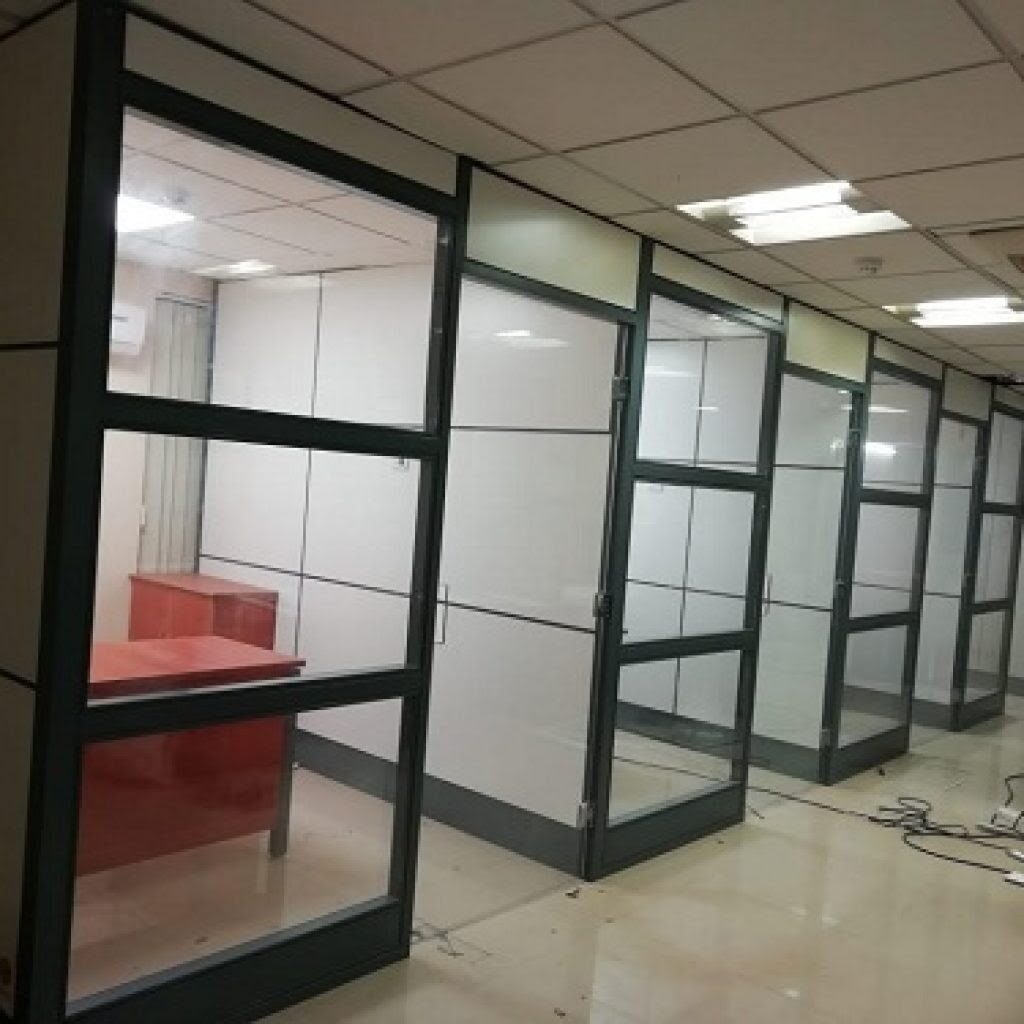 Designing and decorating an office interior means that you design a contemporary office with great ergonomic seating, modern workstations and a vibrant environment in general. Keeping all this in mind an expert suggestion can be useful when designing and planning your office interiors.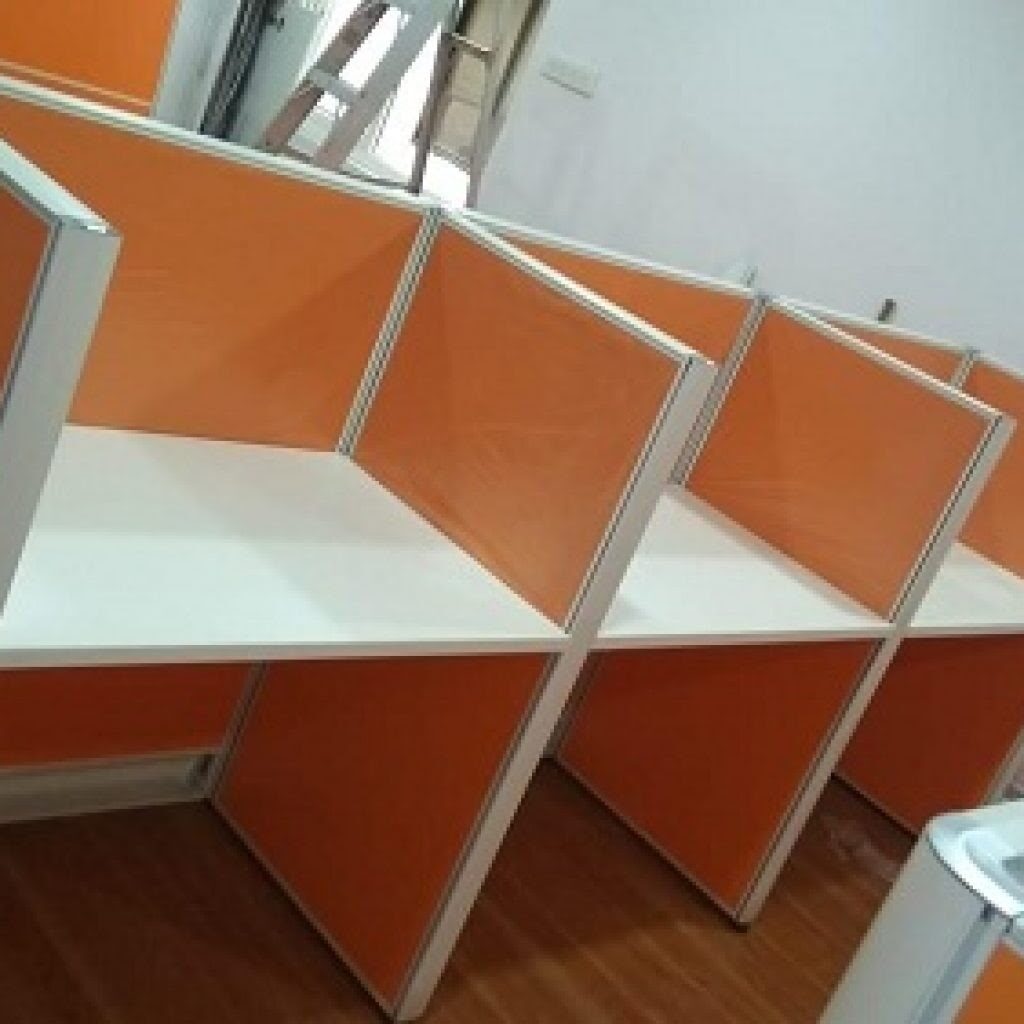 We at MOHH can help you keep up with the latest in office trends, and design & decorate a suitable office area for your liking.
Not only do we design office or commercial modular interior designs in Hyderabad, but the whole of India is our workspace.