In most of the houses, the living room is considered as the most important room and interior decoration for living room becomes equally important too. Luxury interior design for living room has its own importance as you can do many things in it. From traditional style living room to modern living room interiors or a cozy minimalist living room, everybody wants to have a beautiful living room in their house so that they can make their guests comfortable while they visit. Whether it is traditional or modern, minimalist or lavish, this article will help you out a lot. This blog is all about luxury interior design for living room.
Depending on your tastes and lifestyle, you can choose from a wide range of living room layouts and interior decoration for living room. Below are some of the most popular types of living rooms.
A traditional style living room is designed to be both comfortable and elegant. It's typically furnished with plush sofas and chairs along with antique or reproduction furniture pieces. The walls are usually painted in neutral colours such as beige or white, while the flooring is often made out of hardwood.
A more modern living room interiors take on the traditional style is characterised by bold colours, geometric patterns and clean lines. This type of living room can be used to complement other rooms in your home that also have bold accents.
A cozy minimalist living room is all about showcasing the simplicity inherent in modern design. This type of space has few furnishings and little decoration so as not to distract from its open layout (which makes it easy to use for entertaining). Minimalist living rooms may feature neutral tones on the walls and floors, but they'll often have bright splashes of colour elsewhere — such as artwork or throw pillows — to add interest and character.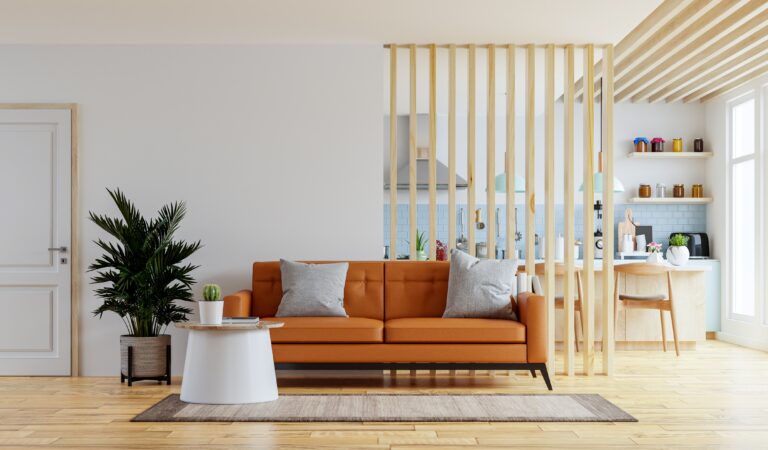 How to plan a perfect living room in your house
You've found the perfect home, and it's time to start planning the interior decoration for living room. A large space, like this, can be a bit overwhelming if you don't know how to design it properly.
 Keep in mind that your living room should be spacious enough for entertaining guests as well as relaxing after an exhausting day at work.

If you have kids or pets, make sure that there is enough space for them to play around safely without disrupting the flow of traffic and interrupting other family members' activities.

Since this is where you entertain guests, make sure that your furniture arrangement allows for easy access from one end of the room to another without having to squeeze through narrow spaces or walk through piles of clutter on the floor (or worse yet, trip over something!).

Create a focal point in your living room by placing a sofa against one wall with enough space between it and other furniture so that people can comfortably sit down (and get up again) without tripping over each other's feet!

 Don't forget about lighting! Lighting is a key part of any room, but it's often overlooked when planning to design your living room. Lighting can make or break a room, so it's important that you consider the best lighting for your home.
Latest living room interiors tips curated by Mohh
Irrespective of you choosing to go with a traditional style living room, modern living room interiors or cozy minimalist living room, here are some of the latest living room interior design tips curated by Mohh Interiors.
Colour is one of the most important elements in interior design, so it is crucial to use it wisely. Avoid using too many colours in your living room, as it can make the space look cluttered and busy. Instead, choose a few key colours and work on them throughout the room. This will create an eye-catching, cohesive look.
Choose furniture with built-in storage options if possible.
This can really help save space in your living room, as well as make it look more organised and clutter-free.
Have a place for every object you own
Make sure there's a place for everything when furnishing your living room! A good rule of thumb is to have a place for every object you own – whether it be an actual shelf or just an area of floor space where you can leave things lying around for an hour or two before putting them away again! This will keep your living room looking clean and organised at all times, which is always nice!
Go for comfort over style
Go for comfort over style when you want luxury interior design for living room. Comfort is key when it comes to designing a living room. You want guests to feel at ease in your home, so make sure there are plenty of places for them to sit down and relax.
Make the most of natural light
Make the most of natural light. Sunny days are ideal for opening up your windows and letting natural light stream in. If you don't have enough natural light, consider adding skylights or large windows that let in lots of sunlight.
Mohh Interiors is the best home interior designer in Hyderabad with over 20 years of experience. Contact us now for a free consultation.