20 Years Of Excellence | Grassroot Experience | Our Commitments
For the past 20 years, Moh has been providing state-of-the-art designs, planning & turnkey projects executions and mixed-use hospitality corporate, heritage, resorts and space planning. Our portfolio includes Individual Flats,Villas,Commercial spaces, Landscapings and Resorts. We have successful ventures all over the state as well as having a pan India footprint.
We pride ourselves on delivering quality projects matching up to our clients expectations, Through collaboration and exceptional services, we assure continuous and comprehensive after sales and services  which are comparable to anyone in the field.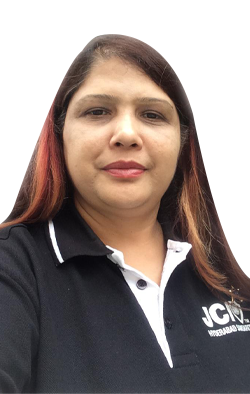 Reema Deb, With a combined experience of more than 20 years in the Interior industry Ms, Reema Deb believes in creating memorable spaces which you will be proud to own. She believes in creating living spaces which blend beautifully with your lifestyle, interiors which accommodate ever changing needs of a growing family. She had a long experience in Interiors and Constructions & Infrastructure solutions. She gained valuable hands-on experience in the various nuances of construction activities during her stint with these firms.
Supported by her able and multifaceted team comprising of designers, architects and civil engineers, she has produced a string of successful ventures, while bringing her inimitable touch of aesthetics to construction. She also holds a degree in Designing, which gives her a unique advantage of being familiar both with the conceptualization of ideas, as well as execution of these ideas into real – life interiors.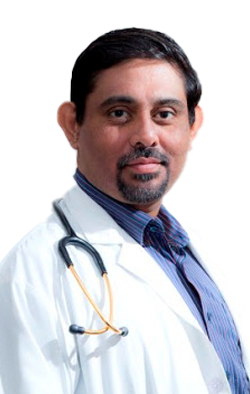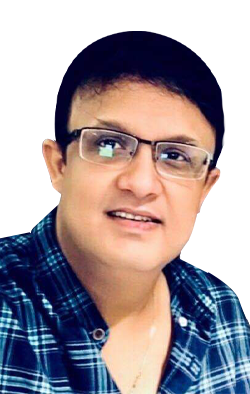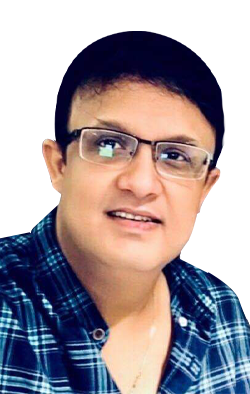 Dr. Prasun Deb (MBBS, MD, DM) is HOD of the Department of Endocrinology at KIMS Hospital Hyderabad. He is among the leading practicing Endocrinologists in the twin cities.\
Managing – Director Ritesh Paul, The dynamic entrepreneur has a passion for real estate development, group housing and hotel construction.
He is also constructing Big Bazaar Mall with Cinepolis Cinema in Sulem Sarai. He has successfully completed and delivered various Group Housing like Park View Apartments, Divine Blessings, Galaxy Hanumant Apartments and Malls namely Galaxy Park, Brand Factory.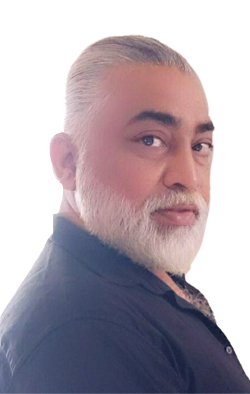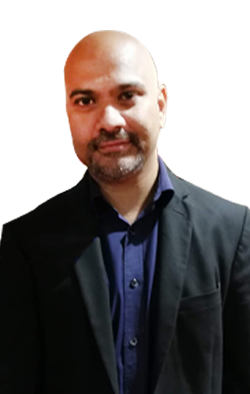 Venkat Reddy
Head Digital Marketing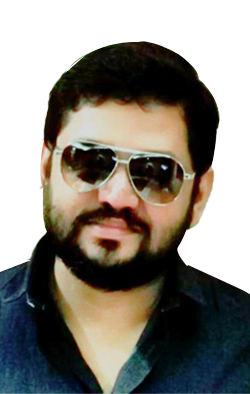 Ravindranath Varanasi
Head Digital Marketing
Its time to recreate your Dream spaces into Brick-and-mortar realities